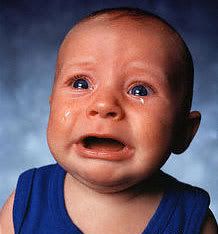 Well - this is what I came back to.
Okay - let's back up a bit.
This morning I headed out to the gym - and wanted to try out their "Kids Care" center. It's only $3.50 and they'll watch Elizabeth for 2 hours.
She was a little skittish at first, but was smiling at the nice lady before I left. Then I did 20 minutes on the elliptical and checked on her.
And she was wailing and crying and snuffling and it just BROKE my heart.
But alas - she must learn that Mommy and Daddy won't ALWAYS be there. But we'll start a little slower...and not drop her into a toddler pool with 20-30 toddlers and two strangers and no mommy and daddy. :)
On the bright side - I got a great deal on my personal training - and have bought 14 sessions - starting MONDAY! We'll start with roughly 2 a week and see how it goes. Looks like May's going to be a great month!
(Not that I'm counting out April yet, though)
MAIN STREET AWAITS!