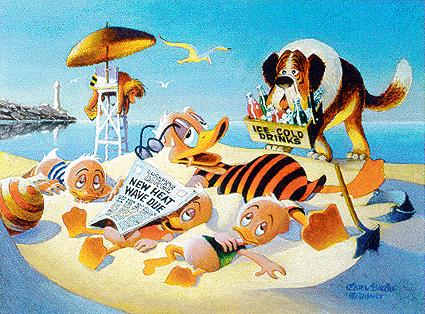 Okay - not really the oldies. Just....sweating.
As Dana alluded to in her comment on Monday - the area I live in has been under a severe heat advisory and a stagnant air warning since Sunday. And it continues until Friday. We've had temperatures in the 100s, no breezes, no clouds, no rain, and no air movement.
Oh yeah - and no air conditioning.
At night - if we're LUCKY - it gets into the mid 70s.
It'll be in the 80s again on Friday - but until then - holy cats. Amber and I are just MELTING. We're slow, sluggish, and really just trying to stay hydrated, and likely sweating off pound after pound.
Weather permitting, the week will END strong.
Meanwhile, I'm going to take a COOL shower. Have lots of business stuff happening today - YAY!
Oh yeah - and Fee, Justin, Matt - we NEED to schedule some time for a Team Voice meal (or meals) together before or after the race. What do you guys wanna do? When does everyone arrive and leave? Where is everyone staying?
MAIN STREET AWAITS!