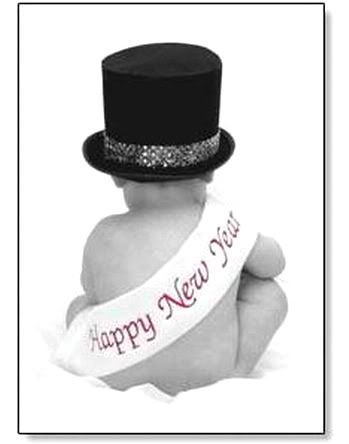 HAPPY NEW YEAR Teammates!
Today let's all take a look forward. But not TOO far - we still have a big hurdle ahead of us in about a week.
But this morning I affirmed my new outlook on life by getting up and going to the gym and doing a workout on the dreadmill. But that wasn't just the hard part. See - I sometimes (depending on what I eat) suffer from a slight bout of GERD (acid reflux) - and this morning it woke me up.
But despite that feeling (which if you've never had is OH so wonderful) I went anyhow. And I coughed and gagged through my workout. But work out I did.
Because my health is of paramount importance to me this year. As is my team. My charity efforts. My family.
This year I resolve to do everything I can to be the best me possible. Not too broad, huh? I also resolve to allow myself to indulge when appropriate, and not think of it as "bad" - just as a "treat". For instance - new years eve ice cream. :) Not bad. Granted, my stomach is not happy today. But did it stop my workout? No sir! (Or ma'am!)
And how about you? What are YOU going to do for YOU this year?
And more importantly - what are YOU going to do for OTHERS this year?
Let's take Team Voice to the next level in 2009. Let's bring the happiness and magic to others! Let's commit to making a difference in the world!
Who's in?